SPARROW HAWK 2 BELT MOP SKIMMER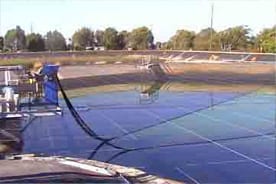 BARRACUDA 3 ROPE MOP OIL SKIMMING SYSTEM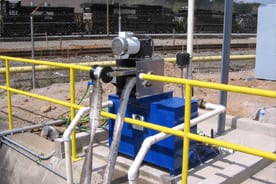 BARRACUDA 4 ROPE MOP OIL SKIMMING SYSTEM
For more information about AMBAR oil skimmers, contact a representative nearest you, or to request more information about our full line of oil skimmer equipment and products, call our toll free number:
1-866-GO-AMBAR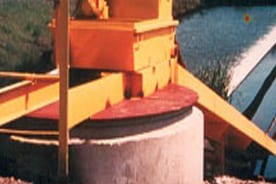 Industries: Petro Chemical, Steel Industry, Machine Tools, API Separators, Canning Industry, Waste Water Plants, Monitoring Wells, Food Processing, and Ponds.
Learn More >>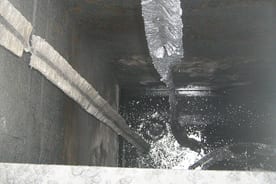 Typical Locations for Oil Skimmers Equipment: Small Sumps, Storage Tanks, Coolant Reservoir, Spill Response, API Separators, Waste Water Tanks, Oil Water Treatment Systems, Wash Tanks, Settling Ponds, Scale Pits, Parts Washer, Monitoring Wells, Machine Tools, and CNC Machines.
Learn More >>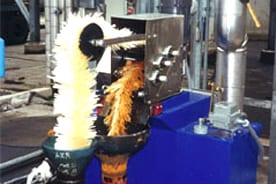 Oil Separator Technologies: AAMBAR Oil Separator Technologies can keep your oil sumps and waste oil tanks clean, improve waste water treatment/oil treatment efficiency, and reclaim waste oil from storage tanks. Our industrial oil skimmers handle sumps, tanks, clarifiers, ponds, lagoons and waste water treatment plants.
Join our long list of clients, including…